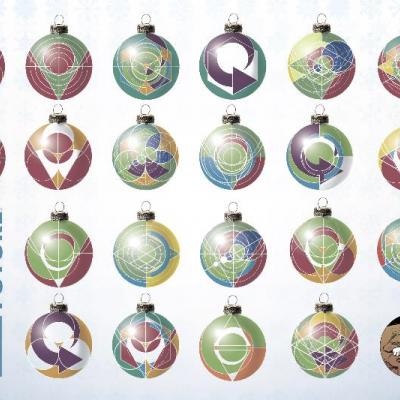 January 6th, 2017 - Annual Holiday Party and Community Potluck
We were forced to cancel this event in December due to rain.  It has been rescheduled to January and we are excited to start 2017 with a party! 
Details: 

January 6, 2017 • 5:30 - 10 PM

8604 FM 969 • Austin, TX
This is a Community Potluck. To ensure we have enough food and drink for everyone, please bring food and/or beverages to share!
For alcoholic beverages, we request only contributions of wine and beer. 
Parking is limited and our site is difficult to reach by bike and public transit. We encourage car-pooling and designating a driver.
Please bring a non-perishable food item for our annual holiday party food drive - all donations go to Central Texas Food Bank. 
$10 suggested donation at the door. 
Please RSVP by January 3rd. RSVPs are accepted by email to center@cmpbs.org, or by calling (512) 928-4786. 
This is an outdoor event: In case of inclement weather, visit the event page on The Center's Facebook or call (512) 928-4786.
Please note: This is a smoke and dog free event.