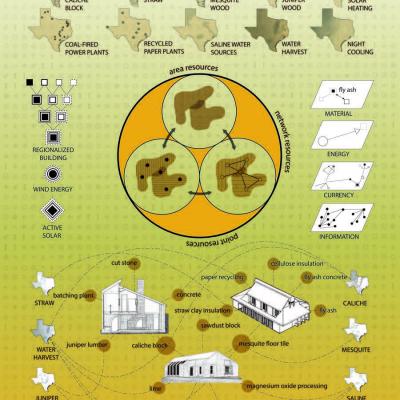 February Open House 02/05/16 5:30 pm
The Center's first Open House of 2016! We are starting a new program where we will be dedicating a portion of the Open House to one of our Lenses. Same relaxed interactive atmosphere but now with added bonus content! 12 Lenses and 12 months of the year, coinicidence? Up first is Area Point Network: Utilizing people, institutions and land for local community organizing and planning.
2/5/16
5:30 pm
8604 FM 969 Austin, TX 78724
Parking is limited so carpooling is reccommended.
Refreshments provided.