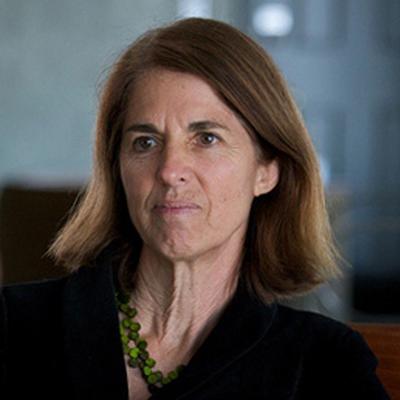 Gail Vittori Recipient of 2015 Hanley Award
The Hanley Foundation and Hanley Wood announced that Gail Vittori, The Center's co-director, has been selected as the recipient of The Hanley Award for Vision and Leadership in Sustainability. She is the first female to be receive this renowned honor.
The Hanley Award is recognized as the largest and most prestigious annual award for sustainability in the built environment. The award is dedicated to identifying and honoring individuals who have demonstrated extraordinary, lasting, and far-reaching contributions to sustainability, and who have greatly influenced policy and industry response to critical environmental challenges in the United States.
Congratulations Gail!
You can read the press release here.