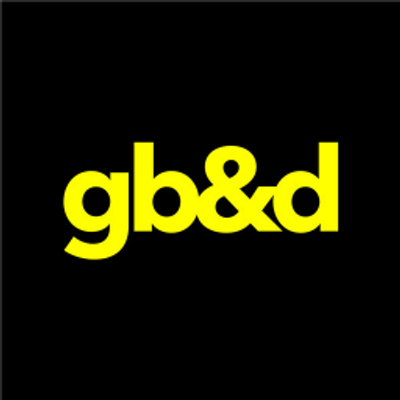 Gail Vittori featured in GB&D Magazine
Center Co-Director Gail Vittori is featured in the GB&D Magazine March/April 2015 issue ("The Humans & Health Issue") in an article titled "Healthcare Design Experts: Robin Guenther & Gail Vittori." Article author Amanda Koellner features three of Vittori and Guenther's favorite healthcare facility designs over the past few years: (1) Kaiser Permanente Westside Medical Center in Hillsboro, Oregon, (2) Group Health Puyallup Medical Center in Puyallup, Washington, and St. Mary's Hospital Expansion Vancouver Coastal Health in Sechelt, British Columbia. Vittori and Guenther, who co-authored Sustainable Healthcare Architecture, First and Second Editions, discuss why they selected each facility, why it's sustainable, and what surprised them about each project.
Read the full article here.