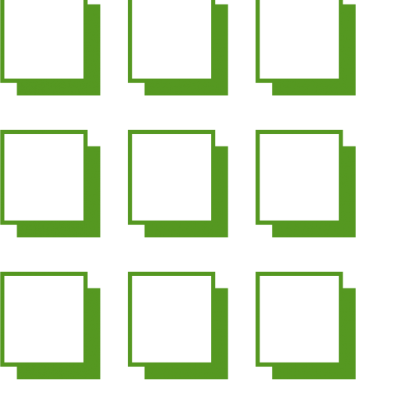 Co-Director Gail Vittori Re-elected as GBCI Board Chair
Center Co-Director Gail Vittori was re-elected as the 2015 Chair of the Board of Directors of the Green Building Certification Institute (GBCI®). Ms. Vittori served as Board Chair in 2013 and 2014 and as the 2012 Vice-Chair.
GBCI is an independent, third-party global certification and credentialing body related to the green building industry. GBCI administers the certification and professional credentialing programs for the U.S. Green Building Council's LEED™ rating system and Credential Maintenance Program for LEED professionals, and an emerging roster of other programs including PEER and the WELL Building Standard.
Gail has also served as the 2009 Board Chair of the U.S. Green Building Council and was Founding Chair of the LEED for Healthcare committee. She looks forward to continuing help ensure excellence in green and healthy building through her association with GBCI and ongoing projects and programmatic initiatives at The Center, where she has worked since 1979.