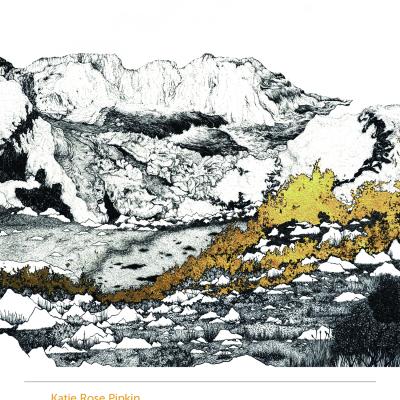 Beautiful Giving at Capital Factory
We are excited for our friends over at GenerousArt who are gearing up for their upcoming art show, titled "Beautiful Giving," at Capital Factory starting October 30th.
30% of the sale price of each piece of artwork sold goes to an area nonprofit of the buyer's choice. This is a wonderful opportunity to not only support your local artists but your surrounding community as well.
The show is open and free of charge to the general public. For a contribution of $20, guests can receive a VIP pass which includes a private in-depth preview of the show, specialty food and craft drinks from East Side King, Hops & Grain, Texas Keeper Cider, Deep Eddy Vodka, and Genius Gin, and a chance to win an original artwork.
VIP tickets may be limited and can be purchased at Eventbrite
Image at right by local artist Katie Rose Pipkin (c)