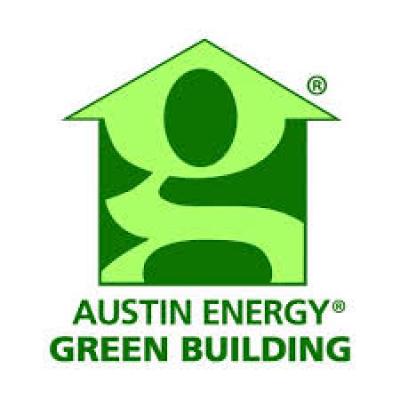 Dell Medical Center's South Tower Receives AEGB Rating: 5 Star
The Center served as sustainability consultant on Dell Children's Medical Center W.H. and Elaine McCarthy South Tower, which received an Austin Energy Green Building (AEGB) five star rating. The AEGB online database features the project as a case study and details ratings, project descriptions, environmental features and the project profile.
For more information, click here.