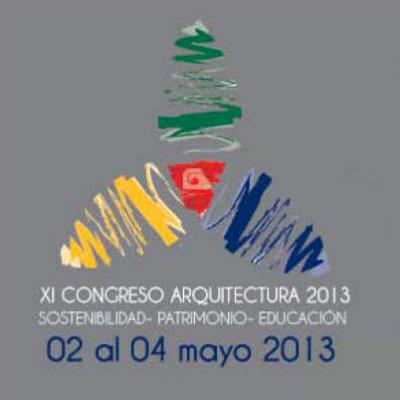 XI Congreso Arquitectura 2013 Conference
The Center's Co-Director Pliny Fisk will participate in the XI Congreso Arquitectura 2013 (XI Congress of Sustainable Architecture – Heritage – Education) conference in San Jose, Costa Rica. Pliny will deliver a lecture, titled "Lenses for a Maximum Potential Future," which offers twelve lenses that can be used to achieve a maximum potential, sustainable future. Pliny explains how, instead of forcing our work into the narrow lens of a single method, we have found the need to constantly adapt our methodologies to address the ever-shifting challenges at hand.
The XI Congreso Arquitectura 2013 conference is convened by Colegio de Arquitectos de Costa Rica, an organization with the goal to strengthen and develop the architecture profession and advance architecture within the country. The conference aims to analyze the current state of architecture and facilitate trans-disciplinary thematic debate on the need to create sustainable cities and revitalize assets for future populations. The Colegio de Arquitectos also hopes to raise awareness that childhood education on this subject is a fundamental component of addressing this need.
The conference convenes from May 2-4 at the Costa Rican Center of Science and Culture in San Jose, Costa Rica. Pliny's session will be held on Saturday, May 4th from 5:00pm to 5:45pm. More information can be found at http://www.coarqcr.com/congreso2013.html.