SXSW Eco Presentation - October 8, Austin, TX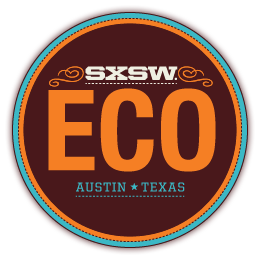 The Center Co-Director Pliny Fisk will give a Distinguished Speaker presentation titled "Pliny Fisk III: A Maximum Potential Life," at SXSW Eco 2013. In the presentation, Pliny will share his life of opposites: from growing up in a compost pile to designing and planning futuristic green cities.
The presentation will be held from 3:15pm to 4:15pm on Tuesday, October 8th at the Austin Convention Center. More information on how to attend can be found here: http://www.sxsweco.com/attend.